High HVAC costs, mold growth and more can all be signs of poor ventilation. Inter-Lakes Insulation can help you recognize these problems and provide solutions for them. We're your experts when it comes to airflow assessments and ventilation repair in Traverse City, MI. We take the time to inspect attics, crawlspaces, bathrooms and more, to determine where ventilation could be improved.
---
Ventilation Inspection
During a ventilation inspection in Traverse City, Traverse County, Elmwood Charter Township, or Garfield Township, MI, one of our experts will thoroughly survey your home. We'll look for vent locations and placements, where there isn't ventilation and how your ducting is set up. We'll also measure temperature changes in different areas and get to know your HVAC system a little better. Once we survey your system, we write up a thorough report of what needs to be changed or improved. This will include information about unventilated areas, areas where airflow is restricted and more. We'll also provide you with a quote to correct any issues.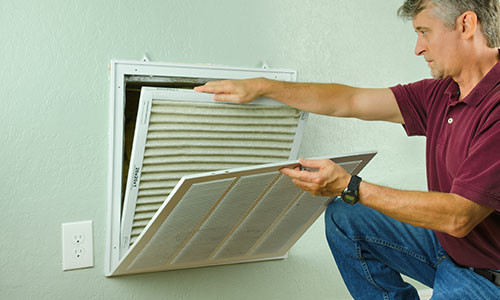 ---
Ventilation Repair
If you choose to work with us for ventilation repair in Traverse City, MI, you're going to get nothing short of superior service. We remedy all vent issues quickly and correctly, ensuring proper airflow and great efficiency in your home. This includes installing new vents in areas subject to mold growth or improper airflow. When we're done, we'll leave your home looking cleaner than when we found it. And, you'll benefit from forced air that's designed to circulate efficiently in your home. Your comfort and energy bills will thank us!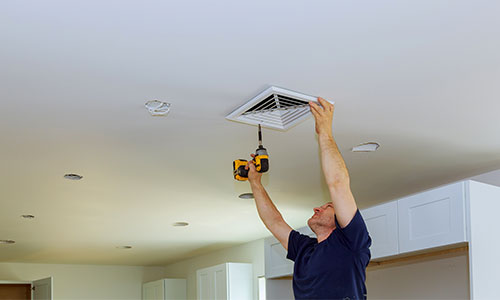 ---
Get Ventilation Services
If you suspect ventilation issues anywhere in your home, contact Inter-Lakes Insulation today to schedule an inspection. Our well-trained professionals will perform a thorough evaluation, documenting any potential issues with your airflow. Then, you can count on us to deliver repairs! Contact us today at 231-313-0485 for more information about our ventilation services, insulation installation, mold removal remediation, and more.